ABOUT ANCHOR SHIPPING AGENY
Anchor Shipping Agency is one of the leading specialized companies in the region offering shipping agency services, including but not limited to loading,discharging, supply and shipping line services to its customers and vessels through its İskenderun (Head Office) and Mersin branches which have strategic importance for Turkey. Anchor Shipping Agency provides services both to the companies to which it is affiliated and third party companies anticipating and reading the changing conditions in the international maritime industry ahead of time and identifying customer needs and expectations beforehand and carries out its operations as a reliable and reputable company in the international maritime industry. The Company with its managing partners and employees who have a vast knowledge, experience, expertise, education and understanding of maritime industry and shipping agency operations enjoys a wide and diverse range of international relationships to carry out shipping agency services and other related services and operations.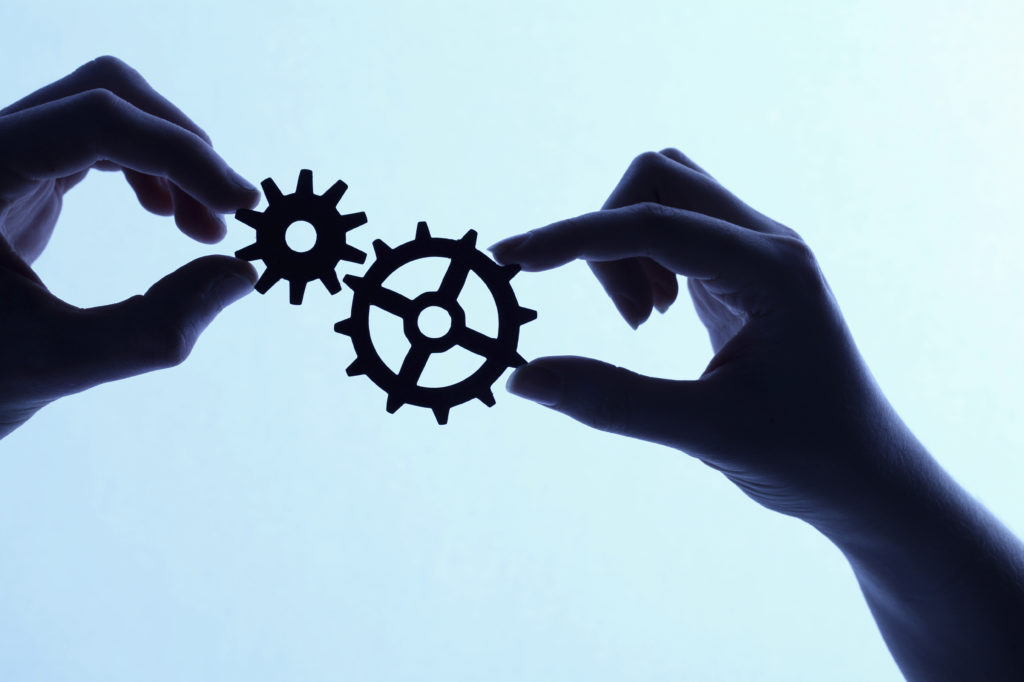 OUR FUNDAMENTAL PRINCIPLES AND VALUES
We very well know that keeping our promises to our customers is the best and largest win for us. Our success relies on the quality of our staff, team awareness and motivation and the value we place on human capital and work as well as our fundamental principle of being customeroriented. We always look ahead based on our understanding of delivering services in an efficient, effective and productive manner that exceed the expectations of our customers, we are open to communication and we always strive to evolve and improve ourselves and help others develop and improve. We strive to be beneficial to humanity and to nature and environment. We always meticulously comply with all applicable laws, regulations, legal arrangements and ethical values and never compromise on these principles and values. We strive to work for the happiness and benefit of our stakeholders and employees and generate added value. Quality is our life style. We expand quality on all of our operations and we create quality.
To create solutions for ship-owners, our customers and employees whom we represent pursuing ethical values for a reliable, effective and high quality service understanding
• Customer satisfaction
• Always to do the best and be ready
• Solution-oriented approach
• To be at the right time and right place
• Continuously improve ourselves